Home
/
Beauty Tips
/
High SPF products that don't make you look like dork on sale | Buy Beauty Products
All our products are sourced from authorized & certified distributors that buy manufacturer direct, guaranteeing you only the highest quality products!
High SPF products that don't make you look like dork on sale | Buy Beauty Products
0 comments / Posted by Aiza SEO
SPF 
We all need some SPF. What is SPF, you ask? What does it stand for? Is that not passe? Well, for some who are dead due to skin issues, perhaps. Safety while tanning is so key. You don't want to enjoy the sun from the morgue. 
TOP SPF PRODUCTS 
So what are our top SPF products on BBP? 
We got Bourjois, BareMinerals,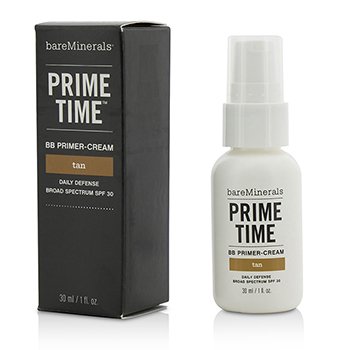 Well, here are just a few and we don't discriminate but we regulate every shade and the featured product is the picture: 
NEW GENERATION: A new generation, oil-free CC cream
LIGHTWEIGHT: Features a lightweight texture that glides easily onto skin for smooth application
TROIS: Contains three color-correcting pigments that smooth away imperfections
FRUIT ANYONE: Apricot pigments for anti-fatigue, green pigments for anti-redness & white pigments for anti-dark spots
15 for 24: Provides SPF 15 protection & 24 hours hydration
FLAWLESS: Creates a fresh, flawless & luminous complexion
 It is a new generation and beauty is better than it has ever been and we are better than we ever were. Let's take advantage and spread the wealth. 
Spread the blog to the mob! 
Enjoy the discounts and if you have been reading this Blog, here is a discount code of #bourjois24 for 24 percent off at checkout. 
SKIP THE LINE | BUY BEAUTY PRODUCTS ONLINE™
Comments