Home
/
Beauty Tips
/
Your best catwalk ever - fly in any weather with Tigi | Buy Beauty Products
All our products are sourced from authorized & certified distributors that buy manufacturer direct, guaranteeing you only the highest quality products!
Your best catwalk ever - fly in any weather with Tigi | Buy Beauty Products
0 comments / Posted by Aiza SEO
TIGI 
Yes, you are doing your Right Said Fred catwalk and we love it. But, does it for everyone? Let's get the hair right first as the baldies in Right Said Fredid not. Anyway, let's elevate your game - there is no shame in that. Rat tat tat, never hesitate to put the haters on their back or back into their place. Stay in your lane...
Catwalk Your Highness Elevating Conditioner (For Fine, Lifeless Hair)
Why I am elevating my price while decreasing my bank account for this nonsense? Talk about being incensed.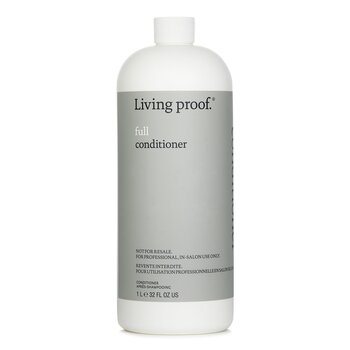 This is WHY
VOLUME: 

volume-boosting conditioner
HYDRATE: Helps mildly relieve & hydrate hair
LAVENDER: Contains lavender, wisteria, jasmine & violet
WEIGHTLESS: Imparts weightless moisture & sheen to hair
CASHMERE: Blended with cashmere, vanilla & sandalwood fragrance
TOUCHABLE: Hair appears suppler, plumper & more touchable
BRING BACK LIFE: Perfect for fine, lifeless hair
HOW TO USE 
To use: Apply from mid-lengths to ends of damp hair. Focus on dry areas. Rinse thoroughly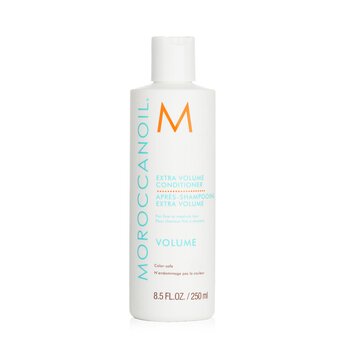 SKIP THE LINE | BUY BEAUTY PRODUCTS ONLINE™
Comments